08-07-2021
Celebrate 50th Swoosh Anniversary with Nike!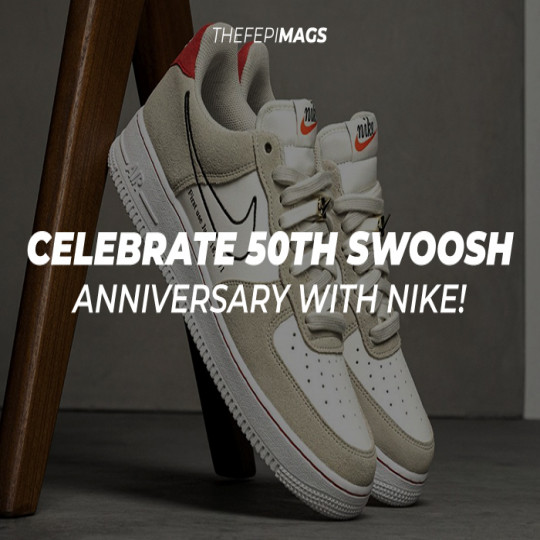 18 Juni lalu tepat logo ikonik "swoosh" yang digunakan Nike berulang tahun yang ke-50. Moment ini digunakan Nike untuk meluncurkan koleksi terbarunya untuk seri Air Force 1 sebagai ajang selebrasi.
Air Force 1 ini bertajuk "First Use", dimana Bagian upper AF1 ini dibuat menggunakan kombinasi material suede dan kulit warna 'sand' yang dilengkapi jahitan merah pada bagian midsole dan tumit.
Selain itu, terdapat detail tulisan "First use June 18, 1971" yang dicetak pada bagian samping sebagai informasi saat swoosh pertama kali digunakan oleh Nike.
Selai itu ada pula koleksi lainnya yang diluncurkan Nike untuk merayakan 50 tahun kehadiran "swoosh" di kalangan pecinta Nike!
Artikel Lainnya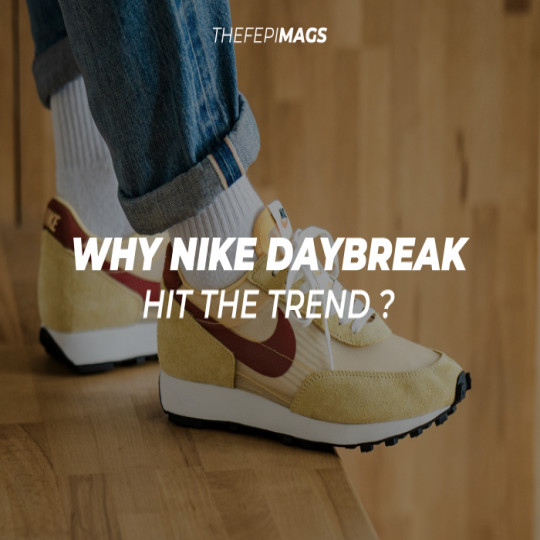 WHY DAYBREAK HIT THE TREND?
Kini sepatu lari tak hanya digunakan untuk berolahraga, namun menjadi icon fashion yang dikenakan untuk bergaya dan dimix and match dengan pakaian. Salah satu snekaers yang menjadi trend yang hype di tahun 2021 adalah Nike Daybreak.  ...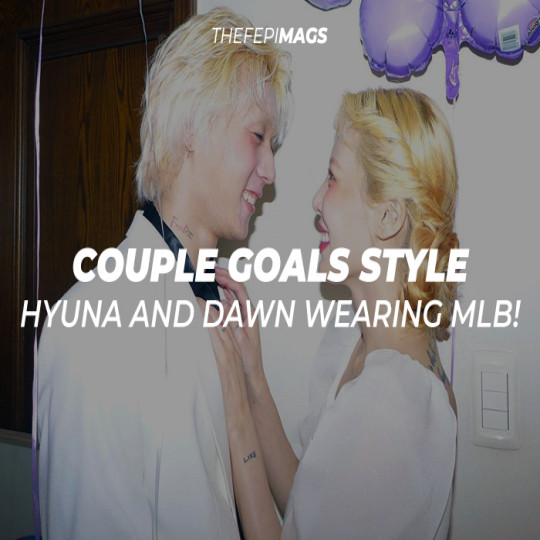 Couple Goals Style, Hyuna and Dawn Wearing MLB!
Sempat pamer foto kemesraannya, HyunA dan Dawn dikabarkan melangsungkan pernikahan. Namun sayangnya kabar tersebut ternyata hanya gosip di kalangan penggemar couple goals ini. Ternyata HyunA mengunggah foto di akun Ins...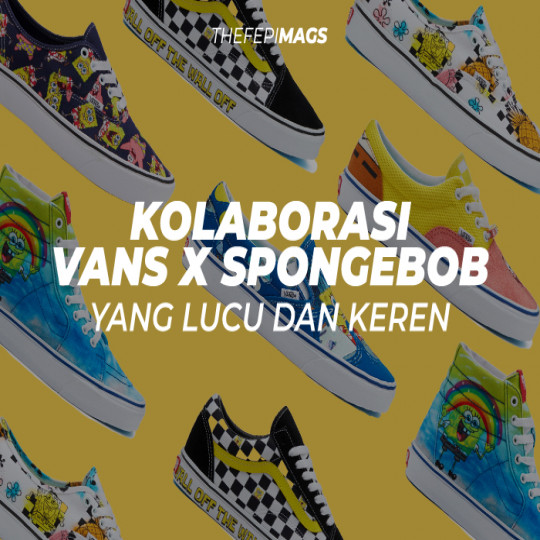 Produk Kolaborasi Vans X Spongebob Yang Lucu
Spongebob Squarepants tokoh kartun yang menggemaskan melakukan kolaborasi dengan Designer asal New York, Sandy Liang yang mempunyai style yang quirky  terinspir...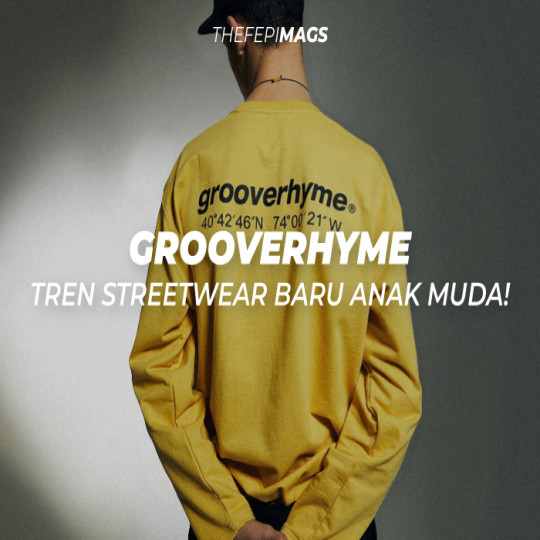 GROOVERHYME, Tren Streetwear Baru Anak Muda!
Satu lagi brand streetwear Korea yang memiliki banyak penggemar di Indonesia. Yep, it's a Grooverhyme!   Makna grooverhyme ...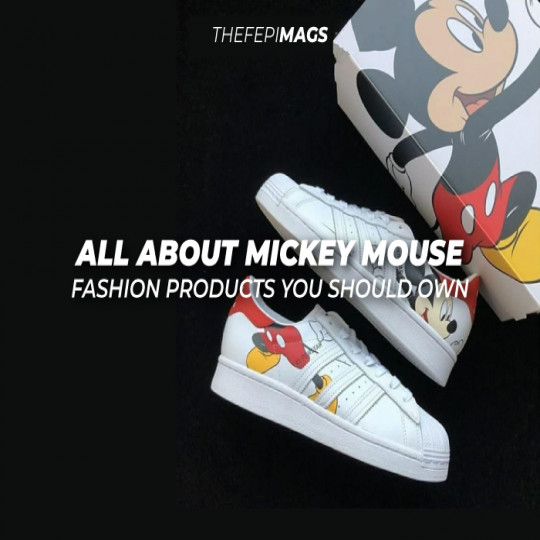 All About Mickey Mouse Fashion Products You Should Own
Mickey Mouse adalah tokoh kartun yang sangat terkenal di dunia dan termasuk dalam film animasi terbaik, semua kalangan dari anak kecil hingga orang dewasa pasti suka...