22-09-2021
Trend Warna dari NYFW 2022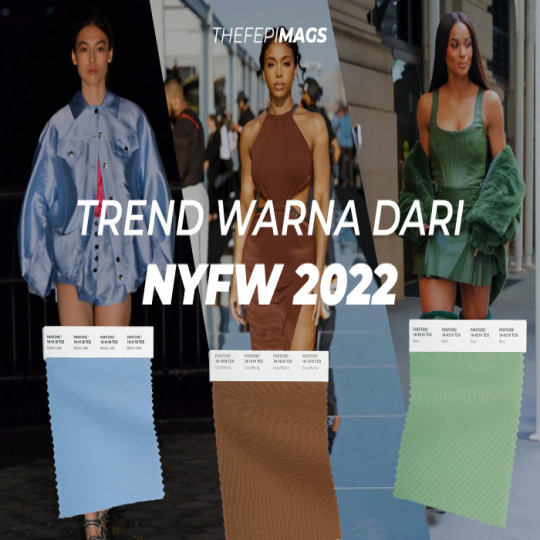 Ajang bergengsi dunia fashion, NYFW 2022 kembali digelar secara langsung di masa pandemi ini. Mulai dari model pakaian hingga warna yang akan menjadi tren di 2022 muncul disini.
Pantone, yang merupakan lembaga tren warna dunia juga mengeluarkan hasil pantauannya dari NYFW 2022 ini. Dan inilah beberapa warna yang harus ada di wardrobemu.
Glacier lake
Warna biru yang terlihat tenang dan sejuk, bukan?
Cocoa mocha
Warna coklat yang terlihat lezat dan memberikan kehangatan.
Dahlia
Jika sebelumnya tren lilac yang merupakan ungu pastel, maka kini warna ungu mencolok yang menjadi tren fashion 2022.
Snow white
Warna ini adalah warna putih bersih yang memberikan kesan minimalis dan kedamaian.
Basil
warna hijau basil ini memancarkan kebugaran dan terlihat segar.
Artikel Lainnya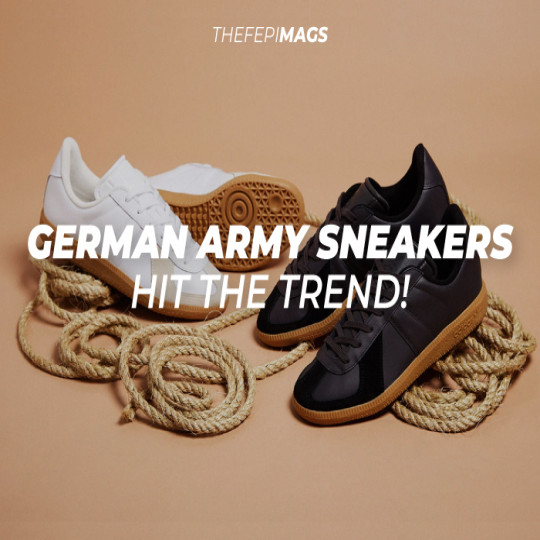 German Army Sneakers Hit The Trend!
Replika dari German Army Sneaker yang dipakai oleh para tentara Jerman menjadi tren streetwear baru di Korea. Alasannya cukup simple, yaitu cukup mudah untuk dikenakan degan pakaian apapun.   ...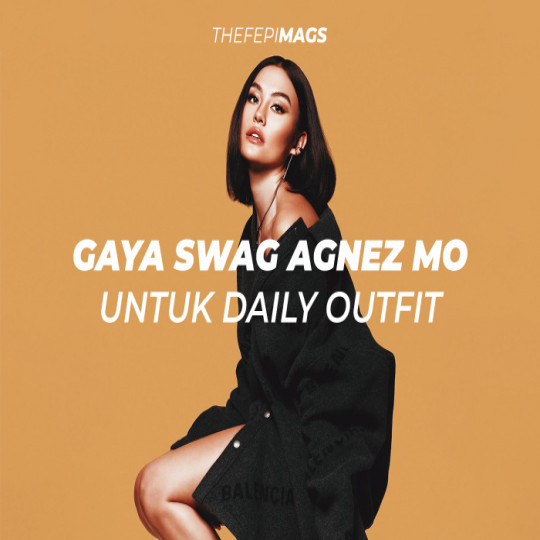 Gaya SWAG Agnez Mo Untuk Daily Outfit
Siapa yang tak kenal Agnes Monica, atau yang sekarang lebih dikenal dengan Agnez Mo. Selain kiprahnya di dunia musik yang sudah go internasional, gaya berpakaiannya juga sering menjadi perbincangan. Yuk lihat gaya SWAG...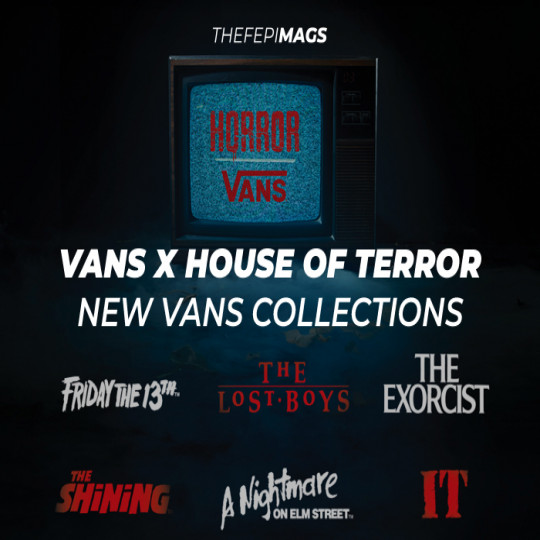 The Most Scary Movie "House of Terror" Released Collections With Vans
Halloween kali ini sangat special karena Vans dan House Of  Terror Movie mengeluarkan koleksi khusus sneakers, outfit yang bisa kamu kenakan dengan kostum Hallo...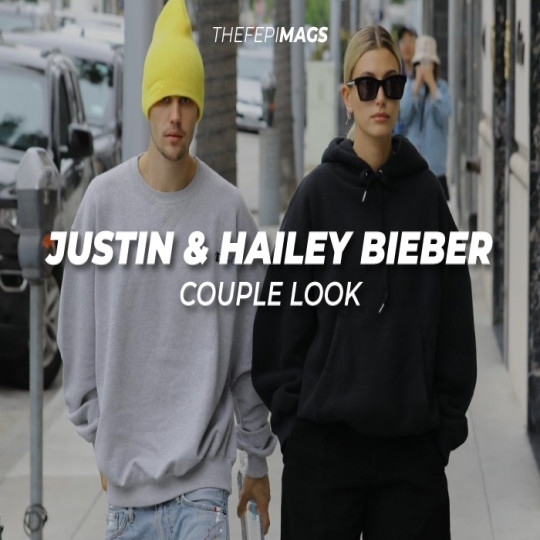 Couple Look Ala Justin Bieber & Hailey
Siapa yang tak kenal dengan pasangan fenomenal ini Justin Bieber dan Hailey? . Gaya mereka selalu menjadi pusat perhatian. Couple ini selalu berpenampilan fashionabl...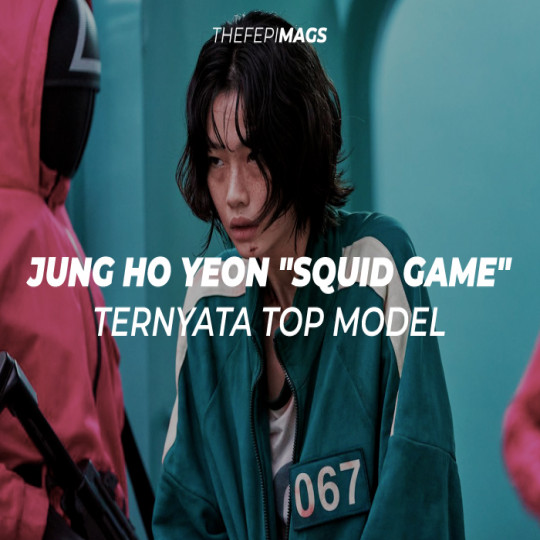 Intip Gaya Jung Ho Yeon "Squid Game" yang Ternyata Top Model
Wah tampaknya serial Squid Game di Netflix semakin jadi perbincangan banyak orang, ya. Dari semua pemeran utama yang kebanyakan pria, terselip 1 wanita tangguh yang digambarkan menjadi seorang imigran Korea Utara. Yup,...