07-08-2020
The Coziest Hoodies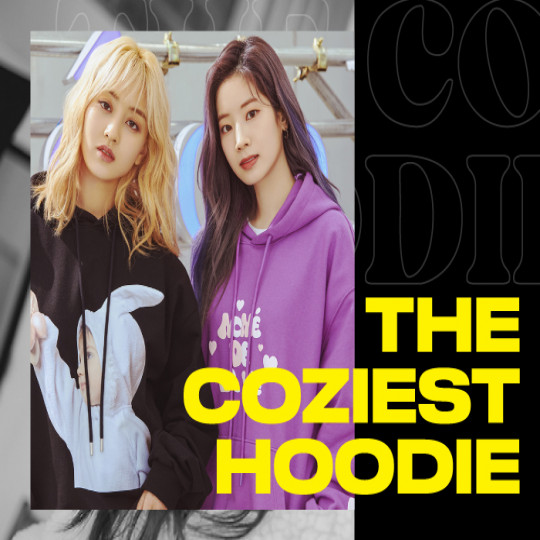 Hoodies is one of item that you can wear one all year round. All you have to do throw an oversize hoodie with a pair of short and you are ready to go.
So many cozy hoodie you can choose from from tie dye,zip up.crop and many more. These are some of cozy hoodies that will make you look awesome :
1 Tie Dye Hoodie
Yup tie dye is on trend now and you can wear tie dye hoodie if you want to look stylish and cozy.
2 Matching Set Hoodie
Do you like to watch Netflix during your stay at home? Then this matching set hoodie is perfect for you.
3 Crop Hoodie
For those who like to wear crop to show your nice body ,this crop hoodie is best choice.
4 Zip Up Hoodie
Classic zip up hoodie like this are always good to have on hand.
5 Oversize Hoodie
An oversize hoodie will keep you nice and warm all day long.
Artikel Lainnya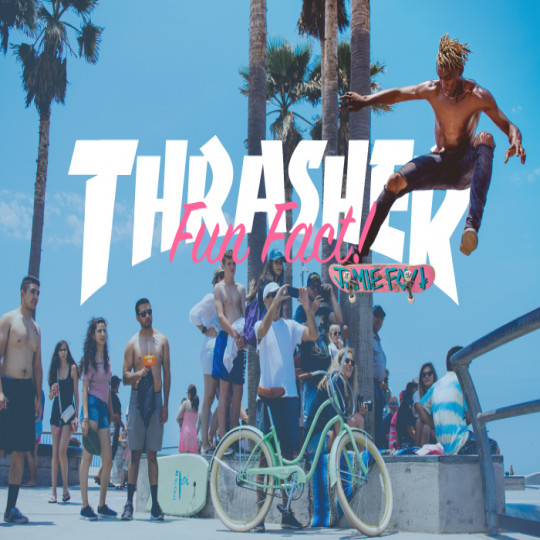 Thrasher Fun Fact!
Pasti kamu pernah kan melihat kaos, topi atau bahkan kacamata dengan logo Thrasher dengan efek berapi? Atau jangan-jangan kamu juga memiliki salah satu item tersebut? Nah, bu...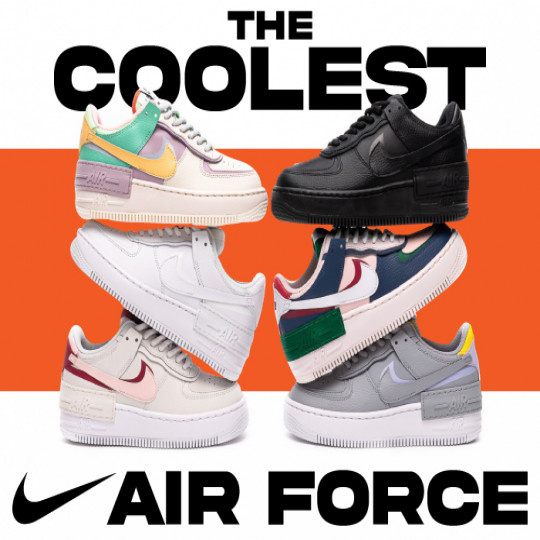 Best Selling Nike Air Force,Here Are The Coolest Pair
Nowadays people like to wear athleisure  and streetwear to complete your look you can wear cool Nike Air Force, there are so many varieties you can choose from....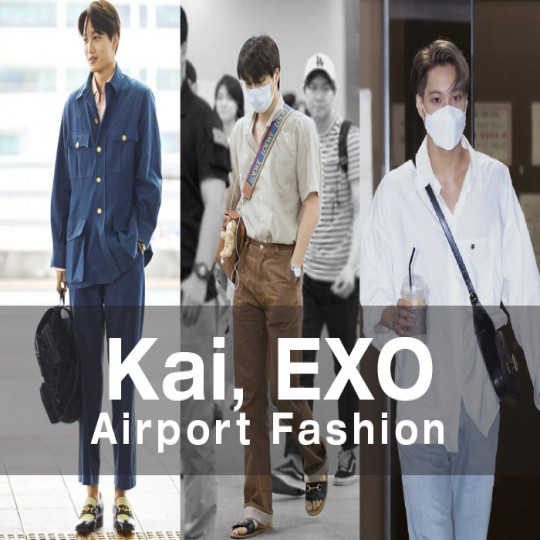 Inspirasi Airport Fashion Kai EXO Yang Bisa Kamu Coba
Bukan cuman soal wajah yang menarik dan gaya yang macho. Kai EXO di kenal sebagai salah satu Kpop Idol yang slalu tampil fashionable kemanapun dia pergi.Gaya Kai EXO...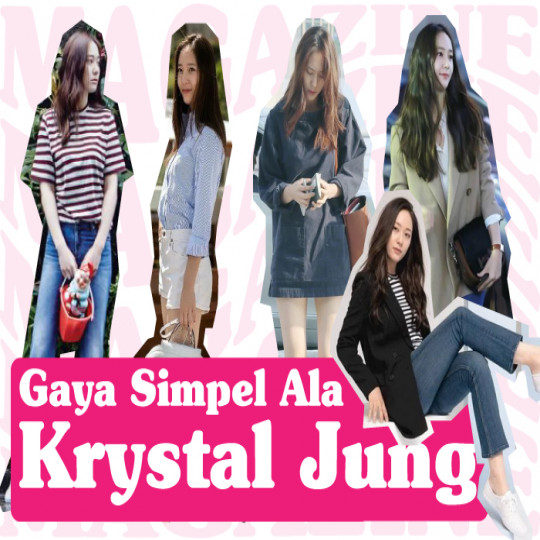 Gaya Simpel Ala Krystal Jung Anti Bosan
Nama Krystal Jung mulai dikenal sejak dirinya bergabung dalam girlband f(x) di bawah naungan SM Entertainment. Penampilan gaya fashion perempuan kelahiran 24 Oktober 1994 ini pun kerap menarik perhatian banyak perempua...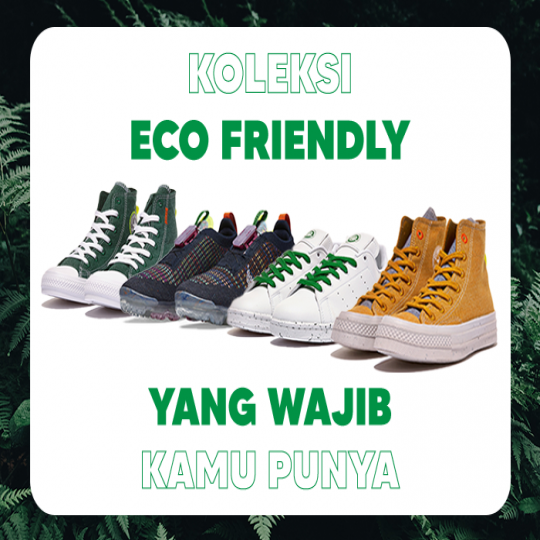 Koleksi Eco Friendly Yang Wajib Kamu Punya
Dalam rangka mengurangi bahan baku plastic, Beberapa brands terkenal memproduksi barang dengan bahan baku yang sangat ramah lingkungan. Yuk kita lihat ada apa saja&h...